Send Us A Note
Have any questions or problems with your order? We are here to help.
Beehive Botanicals, Inc.
16297 W Nursery Road
Hayward, Wisconsin 54843-7138
Toll-Free: (800) 233-448
3
Email: 
beehive.contact@beehivebotanicals.com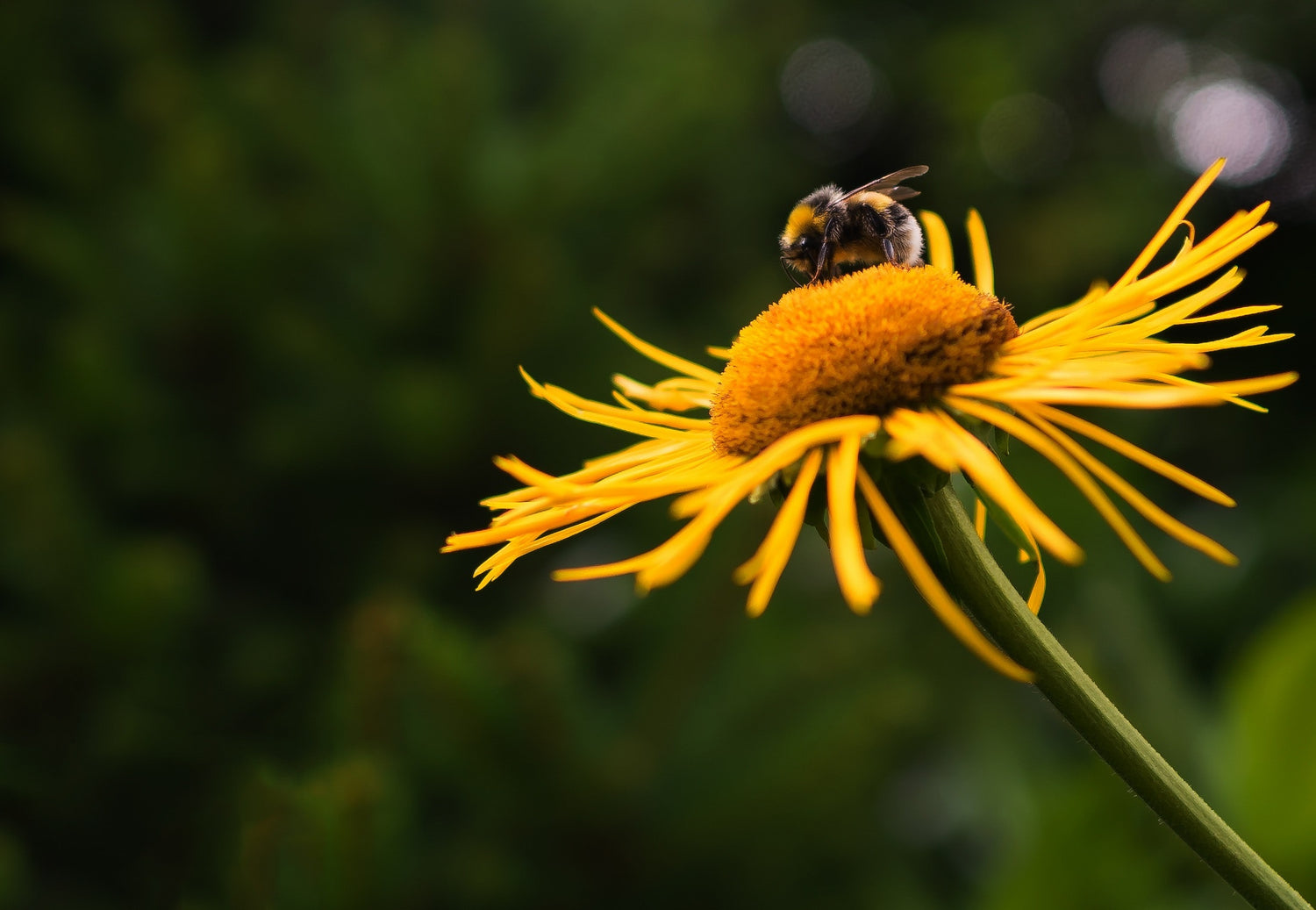 Commitment To Quality
Beehive Botanicals is committed to giving our customers the best quality natural supplements and botanicals. We have an in-house quality control laboratory, and our manufacturing facility is cGMP compliant and FDA-registered.